Find thethings.iO features that will help you to accelerate your IoT project.
---
The Hardware Agnostic IoT Platform
thethings.iO is working with dozens of different processors, technologies and hardware manufactures.
Let us know if you need help to connect your Internet of Things technology with the most simple enterprise IoT platform.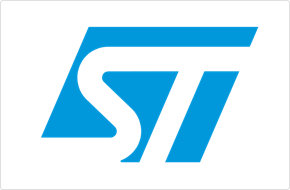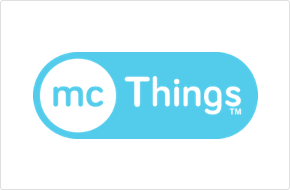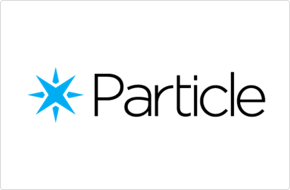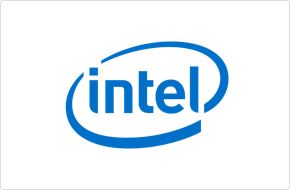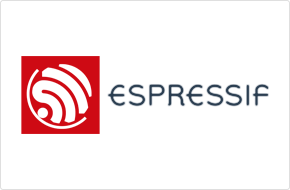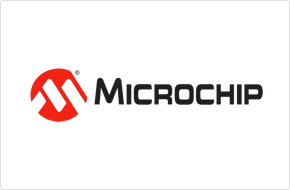 ---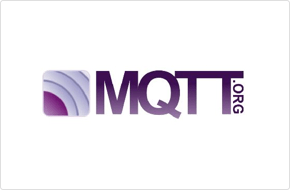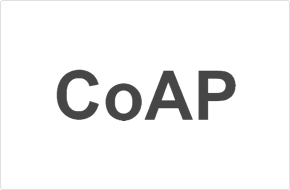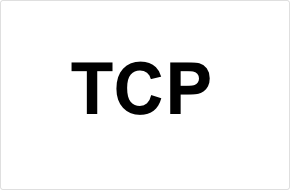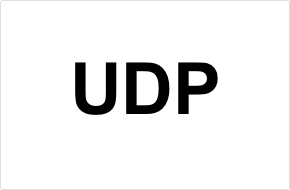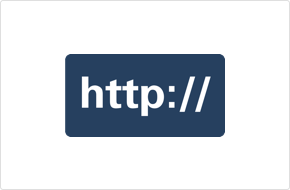 All Your Protocols And Payloads
In One Simple IoT Platform
thethings.iO is the IoT Application Enablement Platform that enables fast and scalable connection of things to the Internet with multiple protocols, encryptions and payloads.
The turn-key solution for your project. The sky is the limit.
---
Beautiful dashboards, under your brand
thethings.iO IoT platform allows you to create dashboards and control panels for you and any actor related with your IoT project. 100% of our clients run under their URL and logos.
With thethings.iO dashboards, you and your customers can visualize data, KPIs and more with few clicks. We are the end-to-end simplest IoT platform in the market.
End IoT customer dashboards and mobile apps
With thethings.iO IoT platform build Apps which are dashboards for your clients customized with their logos and only their things.
With these dashboards, your customers can monitor, analyze or interact with their products. Get faster into the market with thethings.iO Dashboards.